Folk Art. Imitation vs Imagination? Welcome to BrambleArt  for visual art by the artist Simon Bramble.
 If you are interested in the emotional aesthetic of art or artists then you have reached the right place. I paint original oil, acrylic and watercolor paintings. Doing Devon Differently.  I have recently produced a range of paintings on the theme of Dartmoor in Devon.
Art should move us more than interest us.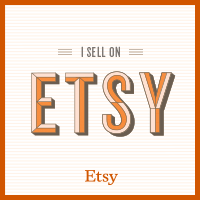 Just finished my first attempt. The Church of St. Michael de Rupe – Brentor. How to reserve my palette and style but enjoy the expression?
The English countryside is moving on.
The land so loved by Wordsworth, Hardy, Vaughan-Williams and Betjeman is slowly disappearing. I am, in my small way, trying to capture my love of the English countryside before it goes forever.
 Discover Digital Romans 
This slideshow requires JavaScript.
Visit my Blogs to see why. Watch me quickly draw a couple of my icon faces big time! Here is my latest portrait of a Woman in a Hat.
I am an art graduate of Chelsea School of Art, London, and passionate about my paintings, painting and painters of all types and styles. I just love the Western Tradition so I have done a Madonna.
Artists Birthdays, Everyday an artist was born Find the artist born on your birthday here! 
Please explore and you'll find not only my art but those of generations before. Constantly updating do please come back soon.
Thank you for visiting BrambleArt.com. Much more at BrambleArtShop.